I'm planning a very exclusive shoot even in Budapest. 
There will only be room for 3 people and myself (Only one spare place now). The plan is to work in groups of 2 people, with 2 models per day (so there is about 1/2 day actual shoot time per person. We will likely use the same models and rotate between the groups, but I am open to suggestions here. This project can be influenced somewhat by participants so if you have requests let me know.
It will not be a workshop, I will be shooting the models alongside you, but I will be happy to help out and come with suggestions if you want. And yeah, we'll talk shop at night of course.
Models will be some awesome professional international models doing commercial work and who work up to art-nude / glamour levels. 
The plan is this: May 14th we'll be at a large daylight studio with huge windows and plenty of daylight. This is old industrial raw with elegant chic added.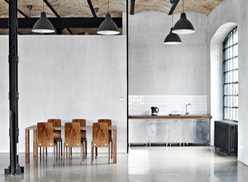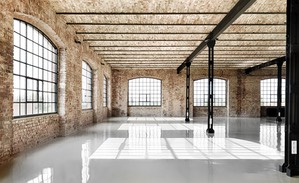 May 15 we'll be at somewhat alternative apartment in Budapest with some interesting possibilities for location imagery..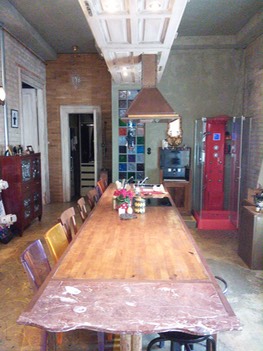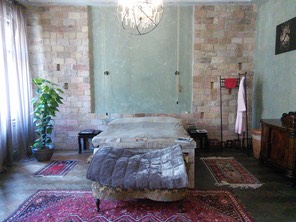 On May 16th which I think is the main attraction, I've rented a 17 century castle not far from Budapest which is empty except for a bit of occational furniture. I expect we can shoot both inside and outside here...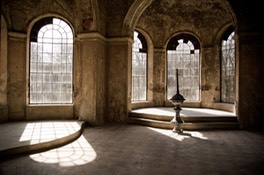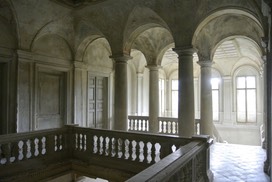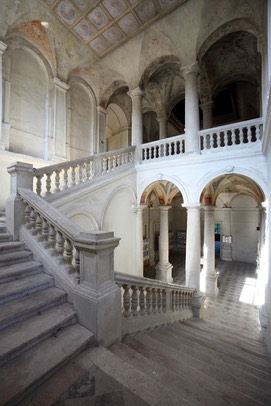 All images courtecy of the locations.
Estimated budget is approx. dkr 12.000 per person (€1600) covering the following:
1 day shooting at daylight studio (excl. light rental if needed)

1 day location shooting at apartment

1 day shooting at the castle 

Professional models for a 3 days (Saturday-Monday) to share with 1 other photographer in a 2 person group.

Available MUA 
Not included in the price is:
Trip to Budapest (Norwegian and Ryanair fly direct from Copenhagen and return ticket is around dkr 1500,-). 
Accommodation 
Transportation around Budapest/castle, and meals.  I expecy we will eat out and see if we can arrange for some delivery food for lunch. We'll share this cost.
Btw: A 5 course menu incl. wine menu  on a 1 star michelin restaurant in Budapest is approx: €125). 
You will need to bring your own equipment, but I expect much can be done with daylight.
If weather is good, the average outdoor temperature is around 16-18 degrees so it is not impossible that we can shoot outdoor.
Depending on schedule arrival I shall be happy to talk lighting, composition etc. the evening before we start if anyone is interested in this.
And of course if anyone want to spend more time and have some one-on-one shootings I'm sure this can be arranged as well.
Let me know your thoughts if you are interested - I'll make a Facebook group for people who are interested and weøll agree on the exact composition. My expectation is this will be easy to find 5 people interested (and able) considering the content.
I don't have the exact location for accomodation yet (I'm talking to 3 different locations).