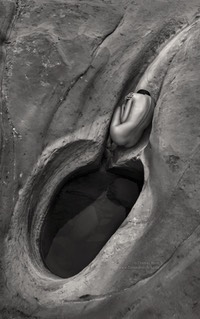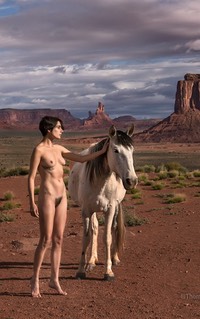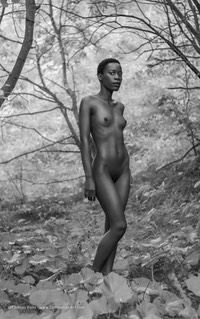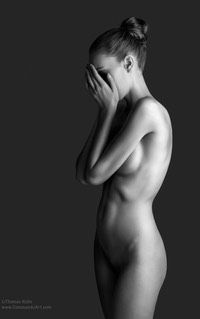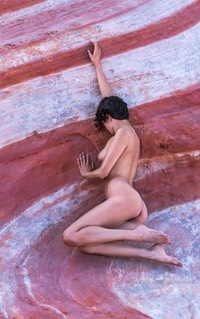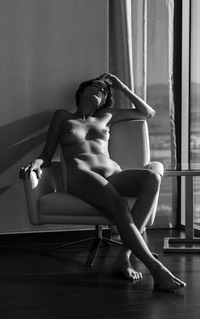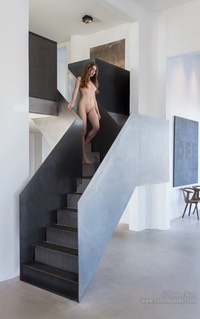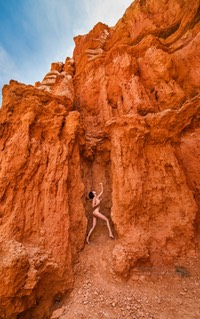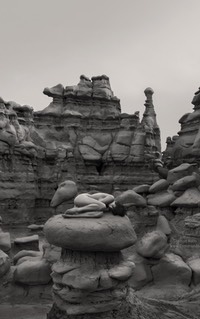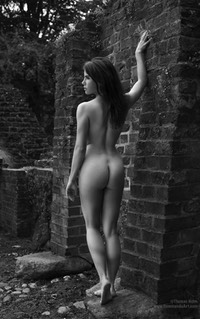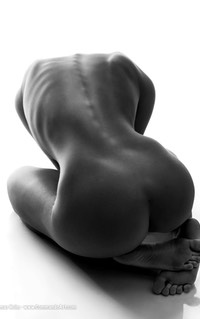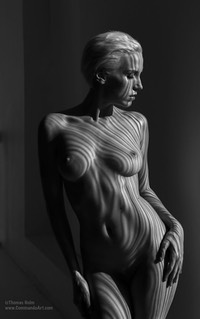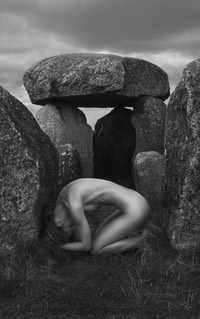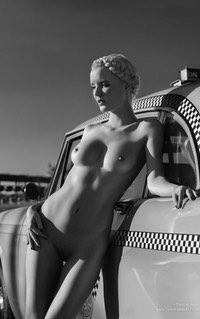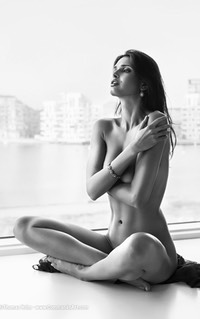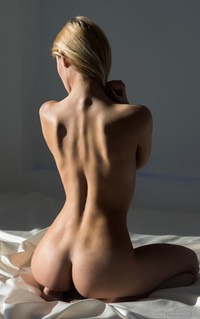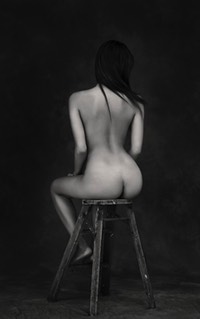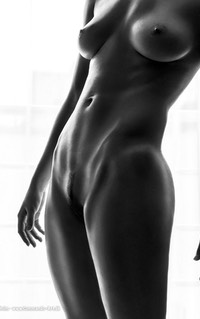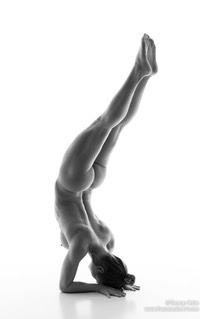 I prefer to just show off my images rather than talk about them  and I'll leave the interpretation up to you.
On the left you'll find the different galleries with images divided into various groups (the slideshow on the right is just a random low quality teaser).
If you like the pictures, please 'like' the gallery on the button below. If you REALLY like them you can purchase fine art prints here. You can also share images in facebook etc. directly within the galleries.
This page is not updated quite as frequently as I'd prefer, so often you'll find my most recent pictures on my Facebook Page.
And beware: 
The galleries contains nudity and generally should be considered NSFW (Not Safe For Work)