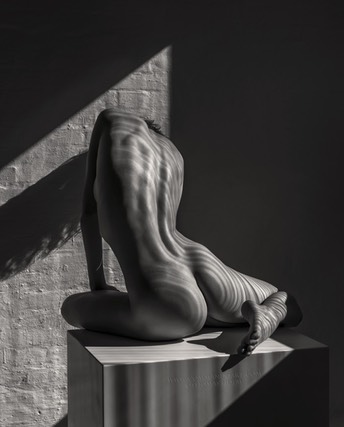 Denisa Strakova and Thomas Holm presents a Prague Workshop Extravaganza
2.5 days workshop focusing on artistic nude Photography, hosted by Thomas Holm and Denisa Strakova, incl Hotel, meals, studio and modelfee.
We will be staying in a boutique hotel in the outskirts of Prague, and will be renting an entire 660m2, fully equipped 3 studio facility where we will be working during the days (if weather is conductive we might exchange some time in studio for outdoor shoots.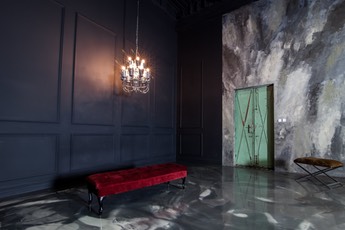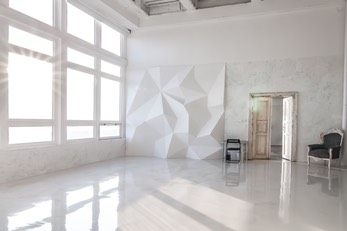 We will have 4 models available (Denisa and 3 others) for the 12 participants. 
We will be shooting primarily indoor images, but in lavishly styled sets guarenteed to be an amazing boost to your portfolio. We will also do sculptural work on simple backgrounds with both daylight and artificial light. 
This workshop is not Just about creating amazing images (which you will), we will do the outmost to boost your skilset. We will teach you essentials on composition and what is it that makes images effective, simple but ultra efficient lighting techniques indoor and teach you how to shape natural light. And not to forget optimum communication with models.
Oh and did we mention retouch and the best way to find that perfect image?
You will receive personal tutoring by Thomas Holm, former Advertising photographer for 15 years and an award winning Art-nude photographer and by Denisa Strakova, a globetrotting former gymnast - now full time traveling art model/muse crisscrossing the globe in pursuit of creating perfect images.
We will be graced by 4 amazing models: Denisa and 3 others (see images elswhere). We will shoot both single images and group shots with multiple models, and you will be hard pressed not to shoot amazing images of them regardless of genre. We will of course also have access to professional Make-up artists/Hair stylists.
But wait, there is more:
Not only do you have access to a world class location normally out of most peoples reach with the possibility to shoot both in environments and clean backgrounds. And access to some amazing mentors to help you create enchanted images. You will also at all times have 1-2 assistants to aid you in getting everything just right, as we will be working in small groups. We will do our outmost to create a creative- but relaxed atmosphere, all with the ultimate goal of creating amazing imagery and establish bonds and exchange experiences between likeminded people and possibly friendships of a lifetime. 
Just imagine where this experience can take your portfolio and you onwards?
We only have room for 12 photographers. But we can accommodate spouses as well should you wish to bring your better half to one of Europs most beautiful cities.
The workshop will start Thursday Sept. 13th in the afternoon with get-to-know-each-other dinner and some presentations. We'll be shooting full days for the next 2 days and end with a dinner on the last day. There will be both presentations in the day, and some in the evening (retouch) and we encourage you to work with what you have shot during the day so you can mke it even better on the next day. Accommodation (single occupancy) from Thursday to Sunday (3 nights) is included and so are all meals and softdrinks. Should you want to bring your spouce this is possible for a small extra fee (to be determined) covering hotel occupancy and dinners in the evening.
So what is NOT included:
Travel to Prague and initial transportation to the accommodation/back to airport or city. Drinks other than at meals. So in laymans language you have to get there yourself, and cover your own bar-tab. That's pretty much it.