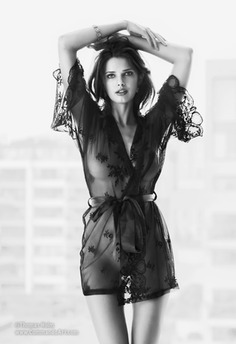 This is a non comprehensive list of various models who are traveling to Denmark/Malmö region and who have let me know that they are dropping by.
If you are a traveling model planning on visiting the region and whould like to be included (it's absolutely free) in this list it's easy: Make a bit of write-up on who you are and what kind of modeling you do, When you will be in the area, contact information and collect a bunch of images you can use to promote yourself (if images need to be credited make sure they include watermark).
Then send it all to me so I can include you.
I've also set up a Facebook Group for models traveling to Denmark and Sweden you may be interested in. 
Beware though that to be able to join the Facebook Group you must be either a Photographer (and obviously so on the public part of your Facebook profile) or a Model (also visible on the public part of your profile). Nobody else is allowed in.