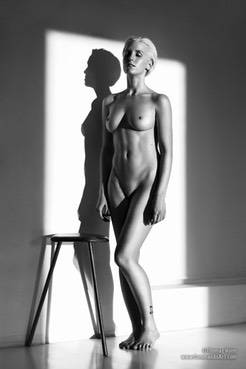 My name is Jasmine Sundström and I am from Gothenburg, Sweden. I work as a professional model and have done so since 2010.
Modelling for me is using my body to create art. Either working technically with poses to get the absolutely best results with the light sources or working more expressive with emotion and movement – I love it all.
I find it easy working with people and I am very comfortable with my own body so having me in front of your camera will be easy and smooth. I can switch between taking detailed direction or I can pose more independent and free-flowing; whichever works best for the photographer I am working with.
I am very professional and will always show up on time, taking care not to waste other people's time.
I'm available for bookings all around the world and have no problem with traveling as long as my expenses are covered. Of course working in Gothenburg gives me the possibility to be more flexible.
To see more of my work please have a look at my website: http://www.jasminesundstrom.weebly.com