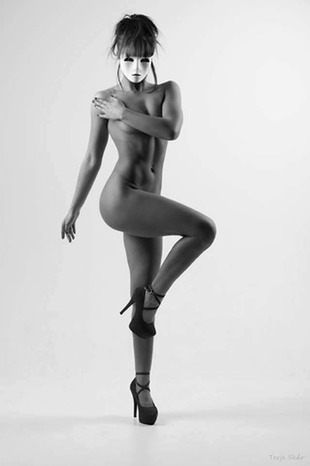 I am an openmined and creative FULLtime Norwegian/ Danish Fine art nude model .
I am 20 years old and currently live in Copenhagen but I am very open to travel if it is desired.
I started to work as a fine art nude model in November 2014, until now I've only done fine art nude modeling but im open for other genres as well.
My biggest passion is fitness and im living the fitness lifestyle to the fullest and i try to constantly develop and improve my body
I'm always looking for new photographers to work with.
If you are interested in a in cooperation or if you have any questions feel free to ask.